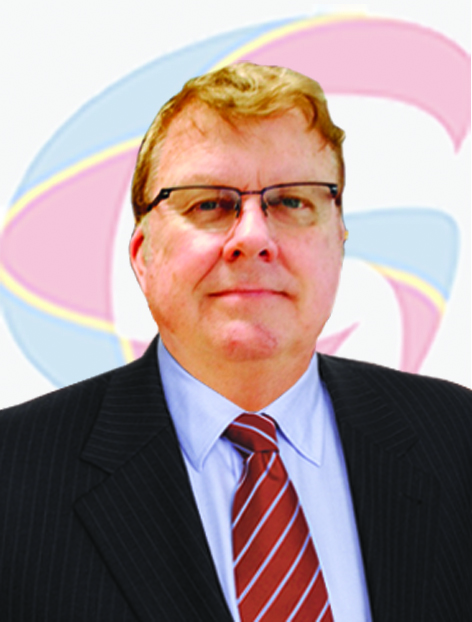 Gulf Minerals is an Australian company that is developing manganese smelters in Kupang the capital of West Timor. The facilities will take advantage of the low cost of ore, with labour and power being the majority of operating costs. Indonesia's ban on raw mineral exports was designed to encourage downstream investment in the country's mineral processing industry, and Gulf Minerals supports this policy.
After an overwhelming response in 2014, the Smelter Summit returns in 2015 to identify investment opportunities in the region. Keynote presentations from government representatives, project owners including Michael Kiernan (pictured), and international investors across all relevant commodities, will focus on legal, financial and commercial factors.
last year Gulf appointed SNC-Lavalin as the EPC contractor for the facility. The development plan involves building two electric ARC furnaces each year, starting in the first half of this year and completing a total of eight furnaces over a four-year period. First production is expected to commence in the first half of 2016
Each furnace will have a capacity of 20,000 tonnes manganese alloy per year with a capital cost of US $5.6m per furnace. The technology is well established and has been used for many years. To eliminate construction risk the units are going to be built in modular form and shipped to West Timor for assembly on site.
Once the smelter complex construction is started the company will apply to the Indonesian government for an exemption to the current ore export ban. Exemptions are permitted while smelters are being built. This will enable the company to start exporting, most likely in the second half of this year, providing cash-flow in the near term.