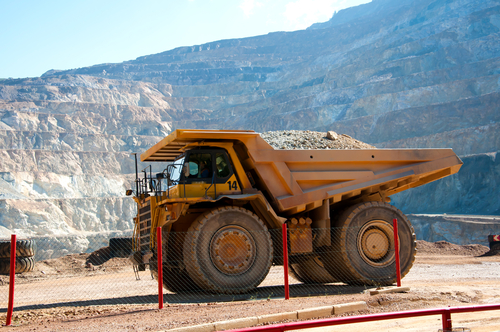 GEG's fourth acquisition in Australia cements the country as its largest market outside of the UK.
In taking on Cunningham Construction from its New Zealand parent company GEG has not only captured the expertise of a prominent resource management provider to Australia's mining sector, specialising in scaffolding and rigging, but also added an additional A$13 million in turnover to its A$100 million Australian portfolio.
Chief executive Iain MacGregor said: "Australia has become GEG's second-largest market next to the UK. Despite recent volatility in the mining and oil and gas sector, we are confident in further investing in this region."
MacGregor added that GEG wanted to establish "a very Australian business" whilst bringing new specialist skills and the company's focus on cost control to the region.  "The recent dip in global activity has only fuelled our business, with customers now focusing on more cost-effective solutions to running their facilities. The most recent acquisition of Cunningham further enhances our presence in the market, and is particularly strategic by facilitating our entry into the mature mining sector."
GEG established its regional headquarters in Perth in Western Australia in September 2011. Since then it has expanded both through organic growth and acquisitions, the last just over a year ago when it purchased inspection specialist Vertech.