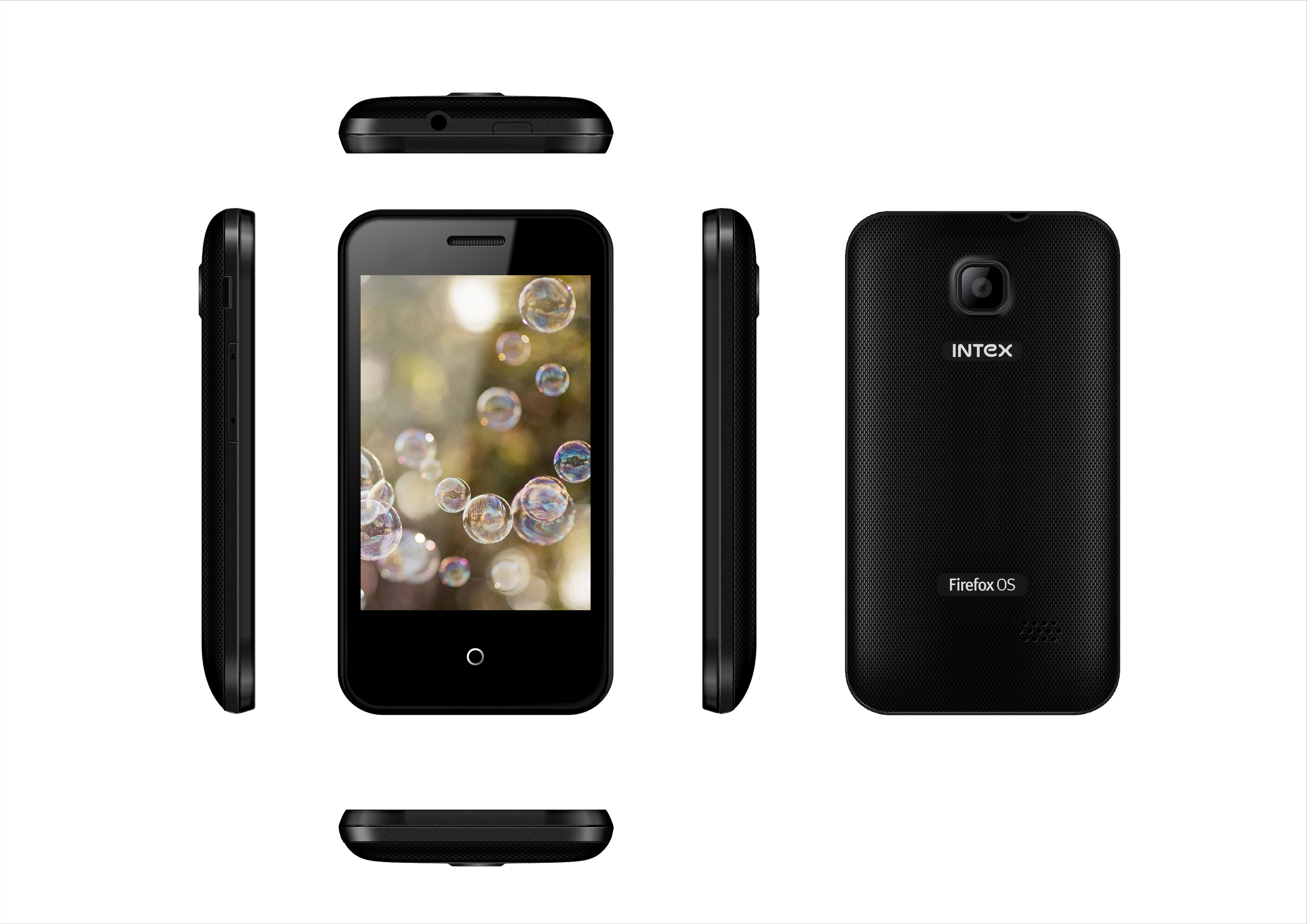 A company best known for its Firefox browser, Mozilla has launched a new low-cost smartphone in India that will retail for 1,999 rupees ($33). The phone is for sale exclusively on India's online shopping site, Snapdeal.
The Intex Cloud FX runs on Mozilla's Firefox operating system and as such it will be the first low-cost device running that system available in Asia. "It is exciting to see the Intex Cloud FX now available as the first Firefox OS device in India and Asia. The positive consumer feedback from other markets tells us that people like the unique user experience and openness we're building with Firefox OS. With support from Intex, Firefox OS smartphones in the ultra-low-cost category will redefine the entry-level smartphone and create strong momentum in Asia," said Dr. Li Gong, President of Mozilla
The Intex Cloud FX is equipped with Firefox OS, a 1.0 GHz processor and expandable memory of up to 4GB. It boasts dual-SIM capabilities, Bluetooth and Wi-Fi for easy connectivity, and built-in functionality for users to monitor and control their data usage. Several languages are supported on the phone, including Hindi and Tamil.
Mozilla is targeting first time smartphone buyers who haven't yet upgraded their basic feature phones because of high prices or technology specifications – emerging markets across Asia are being hotly fought over by competing smartphone manufacturers for the3ir massive growth potential