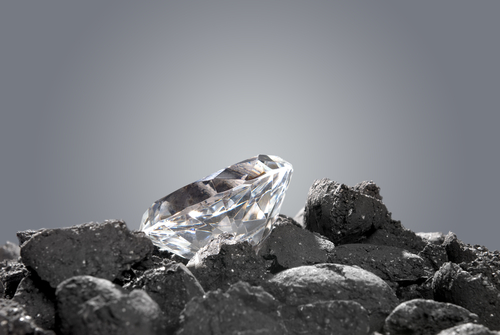 The two diamonds, the 162.02 carat type II diamond and the 161.31 carat type I, were both recovered from the company's Letšeng mine in Lesotho at the end of January 2014 and sold for $11.1 million and $2.4 million respectively.
In a press release the company noted that the two rough diamonds both achieved top prices, in accordance with their respective colour, clarity and expected  polished yield, at Letšeng's February tender.
Gem Diamonds owns 70 percent of Letšeng, which is known in the industry for producing the highest value diamonds in the world. It is also developing the Ghaghoo mine in Botswana, with a total resource of 20.53Mct at total in-situ value of $4 billion as of October 2013.
Shares in the company have risen by 17 percent to date this year, following a trend within the sector that has also seen other diamond producers staging a comeback amid higher global prices for rough diamonds and a resurgence in mining stocks in general.