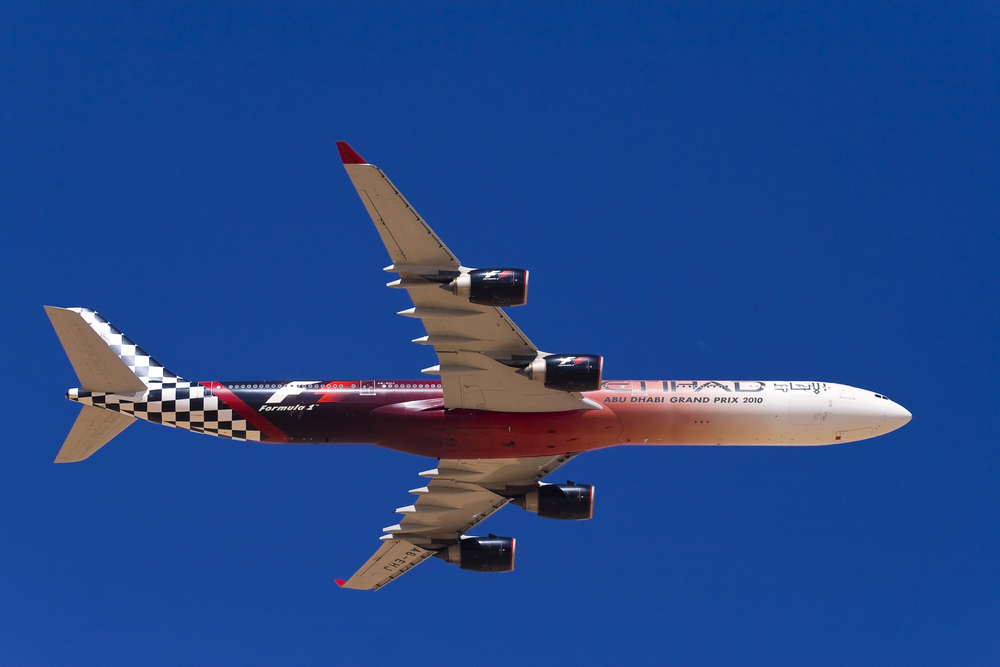 The fast-growing airline reported net profits of $42 million for 2012, up from $14 million in 2011. For the same time period the company revealed that revenues grew 17 percent, from $4.1 billion to $4.8 billion, while passenger numbers topped 10 million for the first time.
"This has been a game-changing year for Etihad Airways," said chief executive James Hogan. "We have delivered improved net profit, the second consecutive year we have been in the black, a remarkable achievement given the youth, ambitious growth and on-going investment made by this airline in a challenging global economic environment."
The United Arab Emirates national carrier increased its fleet by six to 70 aircraft in 2012, and plans to take delivery of a further 14 planes in 2013. This past year also saw the company begin flying to six new destinations, those being Tripoli, Shanghai, Nairobi, Lagos, Ahmedabad and Basra.