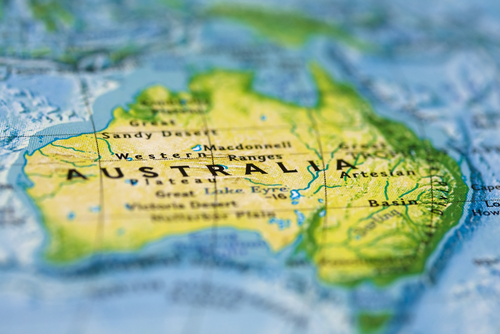 The report predicts that employment in the mining sector will rise by 7.4 percent over the next four years, with the oil and gas sector providing the largest number of new jobs. However, with this comes the need for new skills to be adopted amongst the workforce.
"While required skills may be 'bought in' from other industries, a new response is needed from employers to meet the ongoing challenge of recruiting and retaining these specialist workers," the AWPA writes. It predicts that demand will be particularly high for production managers and a number of trade occupations such as metal fitters and machinists, structural steel and welding trade workers and other building and engineering technicians. Furthermore, as the industry shifts toward more automation, workers will also need specialized skills in remotely controlled and automated systems.
To prepare for this new employment landscape, the AWPA advises industry stakeholders and the tertiary education sector to "collaborate on a workforce development strategy to build a domestic workforce to meet future skills demand for resources operations."
"With a long lead time required to develop critical skills for the sector's future, especially in oil and gas, it is clear industry, government, and education and training providers need to collaborate and plan now to develop the workforce the industry will need in the years to 2018," the AWPA writes.