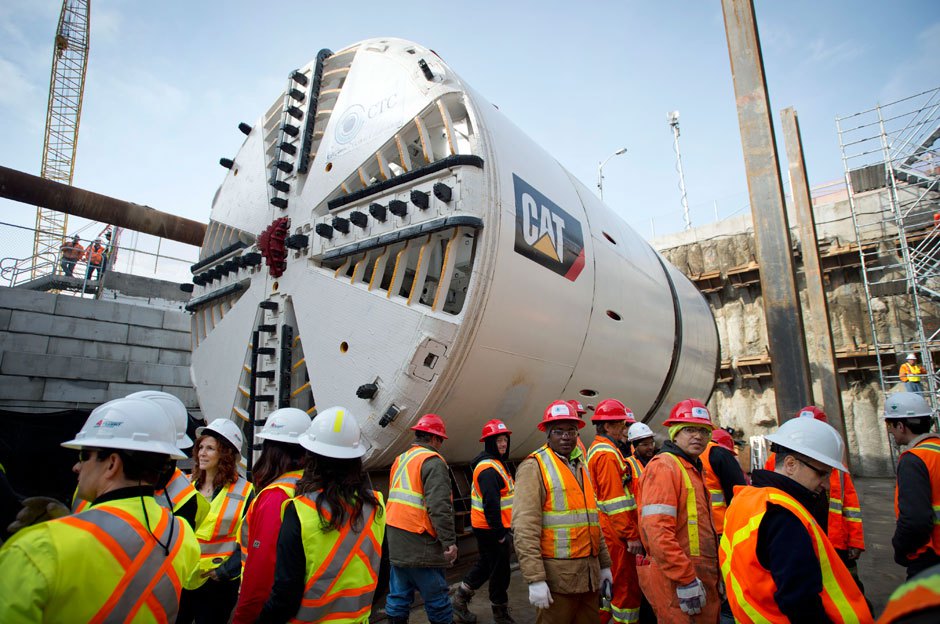 Infrastructure Ontario and Metrolinx have named Crosslinx Transit Solutions (CTS)—a consortium of equal share partners ACS Infrastructure Canada, Aecon, EllisDon, and SNC-Lavalin—the preferred proponent to design, build, finance, and maintain the Eglinton Crosstown Light Rail Transit (LRT) project using the alternative financing and procurement (AFP) model.
A part of Metrolinx's regional transportation plan, the Eglinton Crosstown LRT project will provide reliable travel along Eglinton Avenue; integrate transit services; and create thousands of design and construction jobs.
The 19-kilometre project will run east-west on Eglinton Avenue between Mount Dennis (Weston) and Kennedy Station, one of Toronto's major travel arteries. The scope of work will include 25 stations and stops that link to bus routes; three subway stations; various GO Transit lines; and a 10.2-kilometre underground portion between Keele Street and Laird Drive.
In addition, CTS will deliver a 22,500-square metre maintenance and storage facility at the western end of the LRT line; oversee the procurement and implementation of all systems, including the train control system; and construct third-party infrastructure for a number of local stakeholders, including the City of Toronto.