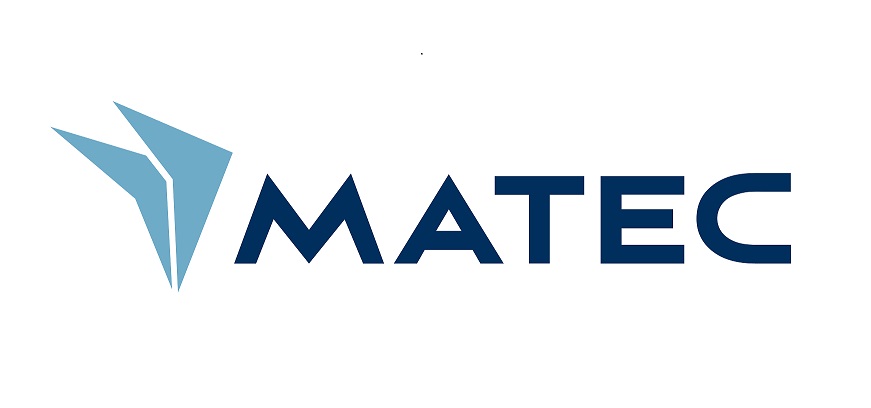 Matec – Manejo de materiales
About
"MATEC is a leading manufacturing company in the intralogistics field, focused on offering the right solution for the different types of industries it serves, ranging from Airports, Warehouse and Distribution, Foods and Beverages, Bulk, Cardboard and Paper.
Developing customized and comprehensive solutions for your needs, guarantees maximum efficiency in cost as well as an enhanced output. Our experience comprises a wide array of successfully implemented solutions for specific needs, including but not limited to continuous processes, assembly lines, picking lines, parcel management, robotic palletizing, food handling and baggage handling (Where we can support your ground operation from Check in to Make up, Reclaim and Cargo).
Our technology, expertise and experience, make MATEC the best partner to tackle your intralogistics challenges and to make your life easier afterwards, with our 24/7 customer support".